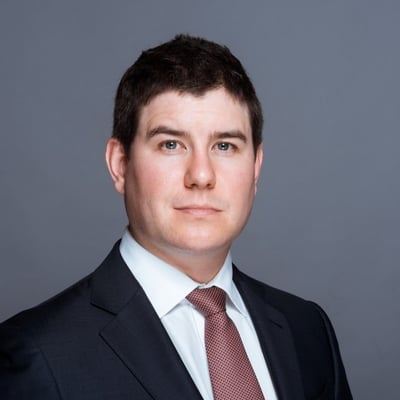 Quentin Flannery
Chairman
Mr Flannery is currently a Director of several family companies and oversees strategy and trading for the investment portfolio, which he is currently diversifying and taking an entrepreneurial and progressive approach to in sourcing new opportunities. He is active in managing the financial aspects of the Flannery Foundation and is a corporate ambassador for Australian charity, Act for Kids. Outside these roles Mr Flannery holds several Non-Executive Director/Board Member positions for early-stage start-up companies and listed entities.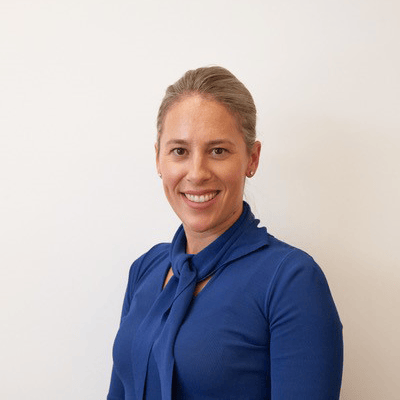 Dr Libby Anderson
Non-Executive Director
Dr Anderson is an orthopaedic surgeon subspecialising in Wrist, Hand & Microsurgery. She currently works at Brisbane Private and Princess Alexandra Hospitals. Dr Anderson holds bachelor degrees in Commerce & Biomedical Science and Medicine & Surgery from the University of Queensland, and was awarded the Post Fellowship Education & Training qualification in Hand Surgery from the Australian Hand Surgical Society. Dr Anderson actively participates in research projects and enjoys the rigour of academically following her patients' outcomes.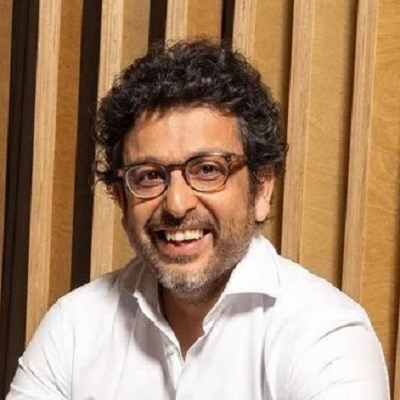 Prahbat Sethi
Non-Executive Director
Mr Sethi is Executive Chairman of Global Blue, a company which enables retailers around the world to attract and best serve global shoppers. Prior to his appointment at Global Blue, Mr Sethi was the Managing Director of Murdoch Media. He also serves on the board of Archistar, a property technology and generative design company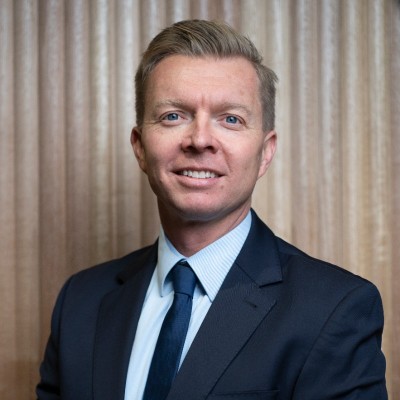 Patryk Kania
CEO & Managing Director
Mr Kania is currently the CEO of Field Orthopaedics. He is passionate about harnessing innovation in healthcare therapeutics and technology to improve patient and business outcomes. With nearly 20 years of experience working across the health industry in Europe and ANZ in pharmaceuticals, medical devices and health technology, he has a successful track record developing strategies to drive growth and deliver results in established and start-up organisations. He is experienced in leading direct, distributor/agent and agile (cross-functional) teams as well as creating environments where people are highly engaged and work collaboratively. Patryk is focused on applying an entrepreneurial mindset, excellence in strategy execution, and developing strong relationships and networks.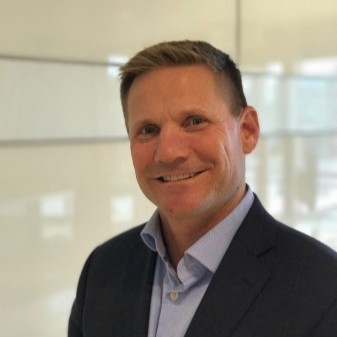 Mark Foster
Non-Executive Director
Mr Foster is currently the President and CEO of Trice Medical. Prior to joining Trice, Mark served as V.P. of U.S. Business for Smith and Nephew and in several leadership roles at Boston Scientific. Mark is an experienced C-suite executive with broad background in healthcare, medical devices, and pharmaceutical industries across the following fields: Orthopedics, Gastroenterology, General Surgery, Neurovascular, Women's Health and Pharmaceutical Sales.
Subscribe to FO News
Would you like to be informed about Field Orthopaedics updates first hand? Register and receive our news in electronic form.