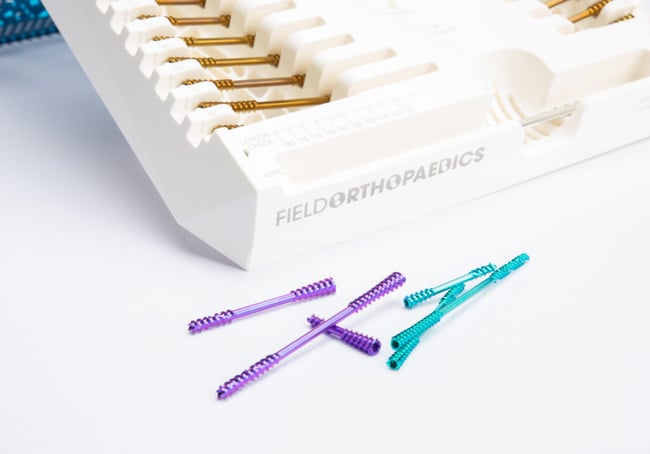 Field Orthopaedics is a medical device company formed from within the Australian orthopaedic community to address shortcomings in surgical practice. We are focused on developing innovative products to meet the needs of complex fracture management, arthritis and microsurgery. Our products are distributed globally by Medartis, a top player in upper extremity healthcare based in Switzerland.


The goal is to re-establish function, mobility and strength to minimise the
economic and social costs associated with not being able to use your hands.
Innovation specific to hands has not benefited from the same investment as areas like hip, knee and shoulder. Leaving a gap in the market.

As a small and agile company focused on hands, we are at the forefront of innovation in complex hand fracture management, arthritis and microsurgery with purpose designed products designed to meet the unique needs of this underserviced market.
Our Vision
To lead in the design and delivery of innovative solutions in orthopaedic surgery.
Our Mission
We identify and solve clinical problems, dedicated to innovating and delivering best-in-class medical implants and solutions, to advance hand surgery and benefit society.
Our Value
Better Together - We work as one global team.
Excellence - We strive for excellence.
Innovation - We foster creativity and we collaborate.
Integrity - We are honest and fair.
Impact - We commercialise and deliver medical solutions that matter.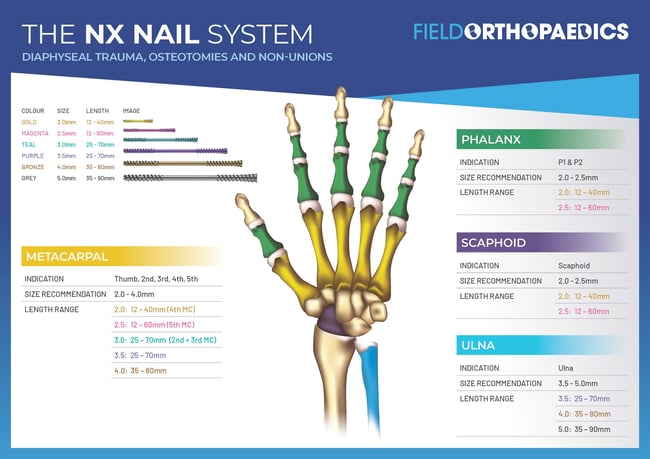 We are now a revenue stage company with a growing team of industry experts, engineers, scientists and surgeons, two commercially available products and a global distribution agreement.